Recently, I have been having a hard time buying alcohol. I guess people do not think the photo in my ID looks like me. Having been thinking about this and considering that it is New Year's Eve, I thought I would do a photo lineup of me throughout the year. Unfortunately, I did not have pictures from January and February, so I start with December 2009 and move to March 2010.
December 2009
March 2010
April 2010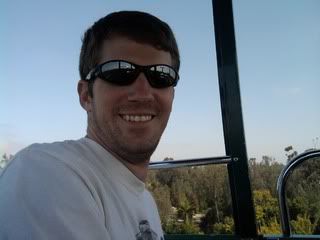 May 2010
June 2010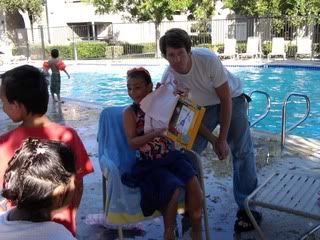 July 2010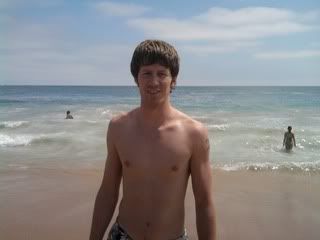 August 2010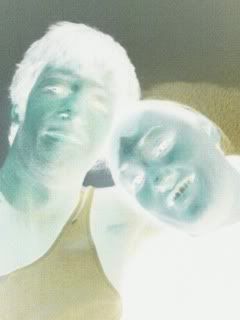 September 2010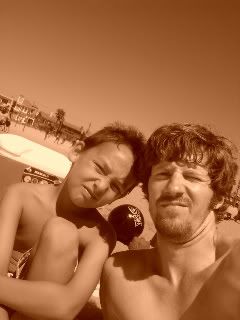 October 2010
November 2010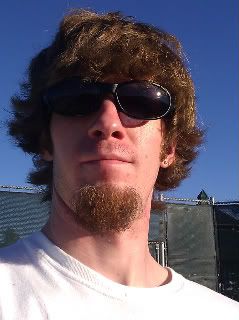 December 2010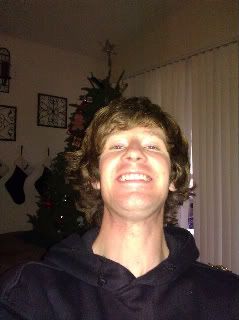 There you have it. I cannot lie. I would be hesitant to sell me alcohol too. I know, I am just that beautiful.
Happy New Year everybody! Be safe. Have fun. I will see most of you soon. Thank you for reading.